It's all about status, logs and notifications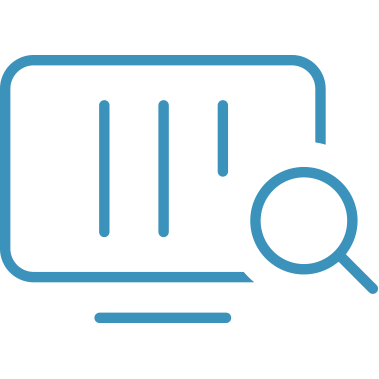 Boatswain is a SAAS platform where you could VIEW your Docker application Status, ANALYSE the Logs from all the Containers and GET real time Notification on Events.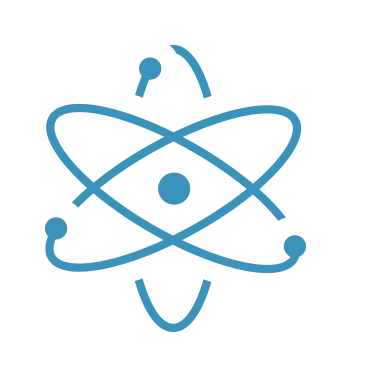 Getting tired of Logger setup on Docker? All you need to do is install Boatswain with just one command, sit back and take a coffee break. Then you could go ahead to read your Docker application logs.